Help Futbol Rebels champion the power of team sports for youth development! Our program is dedicated to instilling values like teamwork, resilience, and sportsmanship. With your sponsorship, we can offer more scholarships and financial aid, making soccer accessible to children who might not otherwise afford to participate in organized sports. Your support extends beyond just equipment and facilities; it's an investment in nurturing character and opening doors for all in our community. Partner with Futbol Rebels and play a pivotal role in developing the next generation of soccer stars and leaders.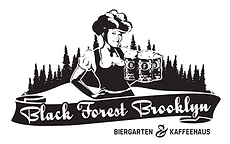 Black Forest is a beloved Brooklyn establishment that serves up homemade regional specialties and a unique selection of German draft beer, wines, and craft spirits.
Black Forest is offering Futbol Rebels family 5% discount so whether you're grabbing a bite to eat after a game or looking for a new spot to watch the next match, be sure to check out Black Forest.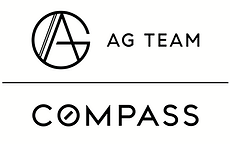 Greetings! My name is Alex Gandelman, my team and I (AG Team) at Compass Real Estate are very proud to sponsor Futbol Rebels.
Our office is in the neighborhood on Fulton Street and we specialize in all types of residential transactions (sales, leases, short
term/furnished rentals) throughout Brooklyn.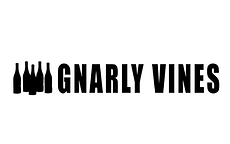 A Wine & Spirits store located in Fort Greene, Brooklyn.
To say that the best wines come from gnarly vines is not a slogan – it's a fact.
Gnarly Vines is offering active Futbol Rebels VIP discounts! Mention that you are a Futbol Rebels parent when visiting the shop.